Harvard's President Reveals Her Top Tip For Getting Accepted
Everyone knows how to get to Carnegie Hall: practice, practice, practice. But what about how to get into the nation's most venerable university?
For ambitious high-school students today, the formula for getting into that reach school can seem just as simple. The conventional wisdom is that keeping your head down in the single-minded pursuit of qualifications is the path to success. It makes every election for every tiny organization a heated battle and makes classes almost an afterthought. Every hour not spent in class is spent building a formidable resume: student council, National Honor Society, captaining the football or volleyball teams, and joining a dozen other student organizations. Of course, that isn't to say that a 4.0 with a raft of AP classes isn't still essential.
哈佛大学一直是美国乃至全世界高中生梦寐以求的高校之一,对于一些有野心的高中生来说,进入哈佛的道路辛苦但是单纯——认真对待每个微不足道的校内选举,不在教室的每一分钟都要用在能给简历增色的事情上,比如学生会、美国国家高中荣誉生会、成为橄榄球队或者排球队的队长并且参加一堆其他的学生组织,当然,还要提前取得大学学分(AP)。
Do all of that and you'll get into Harvard, right? Well...
"We could fill our class twice over with valedictorians," Harvard President Drew Gilpin Faust told an audience at the Aspen Ideas Festival, sponsored by the Aspen Institute and The Atlantic, on Monday. That means admissions officers rely on intangibles like interesting essays or particularly unusual recommendations to decide who comprises the 5.9 percent of applicants who get in.
哈佛校长德鲁·吉尔平·福斯特近日在一个活动上这样说过,"要是招最优秀的毕业生,我们的教室早就满了两次以上了。"这意味着招生办公室更看重的是有趣的论文或者不同寻常的推荐信,这些因素才能决定你是否成为被录取的5.9%。
Gilpin's top tip for raising a Harvard man or woman: "Make your children interesting!"
德鲁·吉尔平·福斯特给高中生家长的意见是"让你的孩子变得有趣。"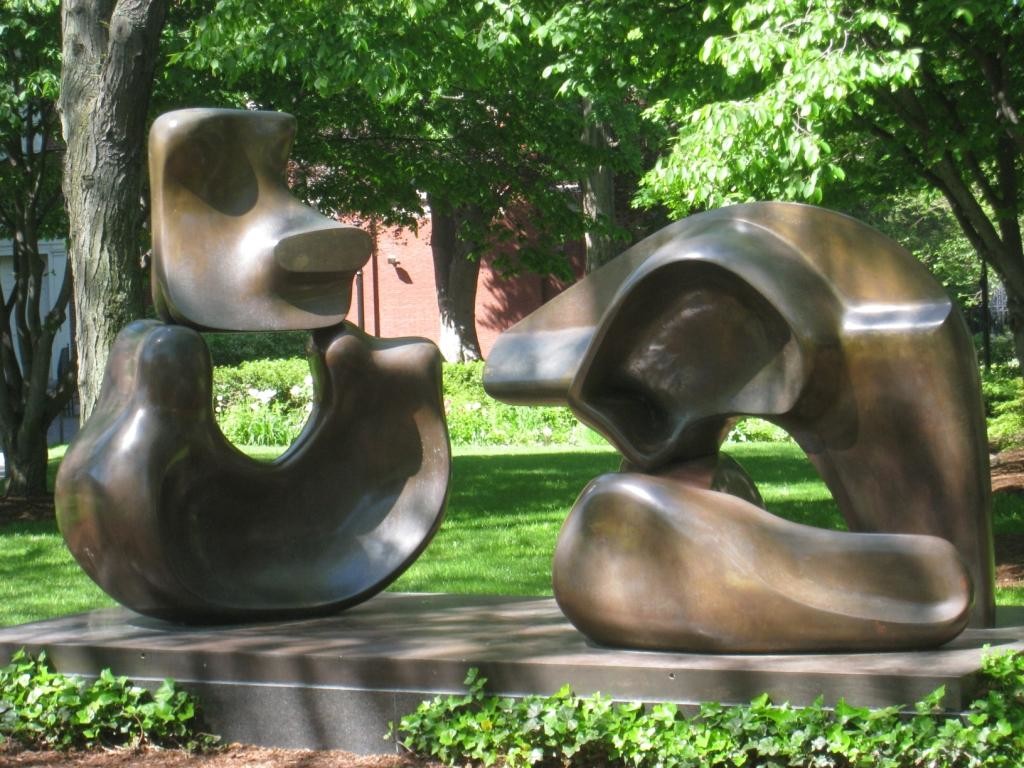 For parents and students alike, that's both good news and bad news. The bad news is that of course it's much easier to say that than to actually make it happen, though Faust recommended encouraging children to follow their passions as a way to develop an interesting personality. It's much easier to complete a checklist, however daunting, than to actually be interesting.
对于家长和学生来说,这是一个好消息也是一个坏消息。坏消息是做到有趣比说到有趣要难很多,福斯特建议家长鼓励学生追寻自己的爱好,发展出有趣的人格,这可能比加入一堆校内组织困难很多。
But the good news is that when colleges use this set of criteria, kids can focus on shaping their teenage years in a way that isn't just about trying to building up resume line after resume line, and instead focus on a more holistic sense of self. That seems like a far more sensible way to move through high school than spreading oneself too thin trying to get a slew of positions one can't really ever concentrate on. That encourages a dilettantish approach to learning and society that is just the opposite of what the liberal arts have traditionally tried to encourage.
好消息是既然哈佛的招生理念是这样,孩子们完全可以专注于塑造自我,而不是花时间去做一些表面功夫,用这种方式度过高中时光也要合理很多,但这也意味着不要全心投入到学习中,与文科的传统教学观念相反。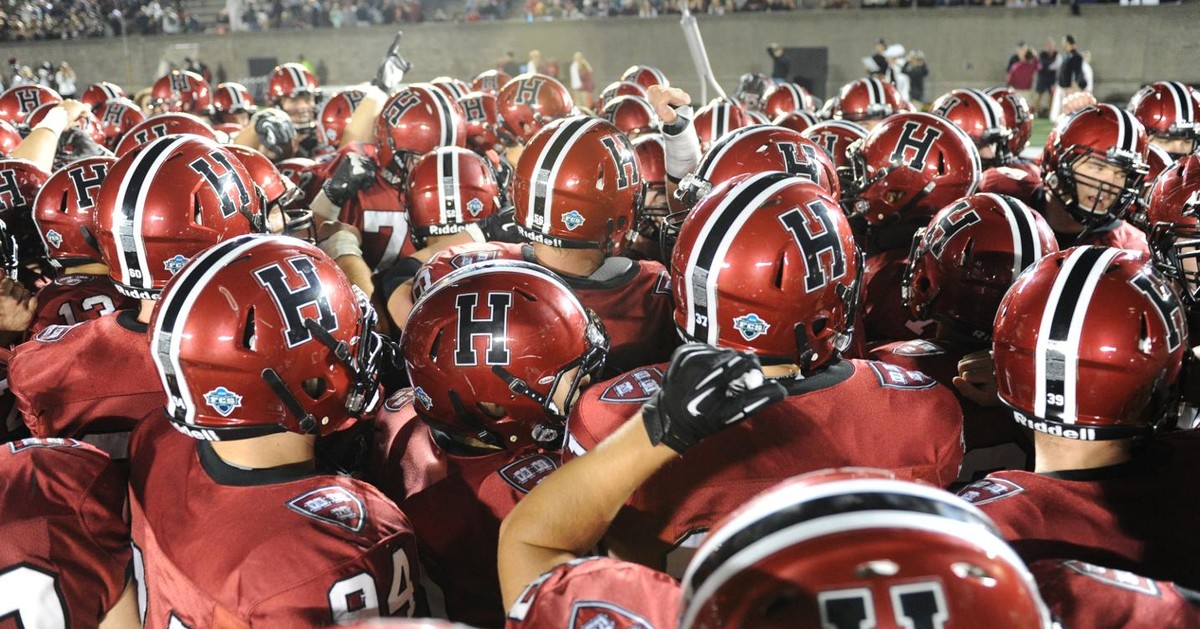 And there's another bonus piece of good news: If Junior can get in, he probably doesn't need to work a job on the side. A full 60 percent of Harvard undergraduates receive financial aid, Faust said, and they're paying an average of $12,000 per year, against the almost $60,000 tag for tuition, room, and board. That's part of an increasing trend in elite universities. For years, a few dozen have said they meet 100 percent of demonstrated need, but in recent years a few have begun offering completely free tuition to students with family incomes below a certain level. That means that even as the sticker price of attending school has risen to ever-more-dizzying heights, fewer and fewer students are paying that sticker.
还有另外一个很好的消息,孩子们很有可能不需要在哈佛勤工俭学,因为60%的哈佛学生都能够拿到奖学金,人均奖学金为1.2万美元,每年的学费住宿费等是6万美元。大面积发放奖学金也是一流大学的一个趋势,一些大学表示他们资助了所有家庭困难的学生,对一些家庭收入低于标准的学生全免学费。这意味着虽然大学的学费越来越高,但也有越来越多的学生根本不需要交学费。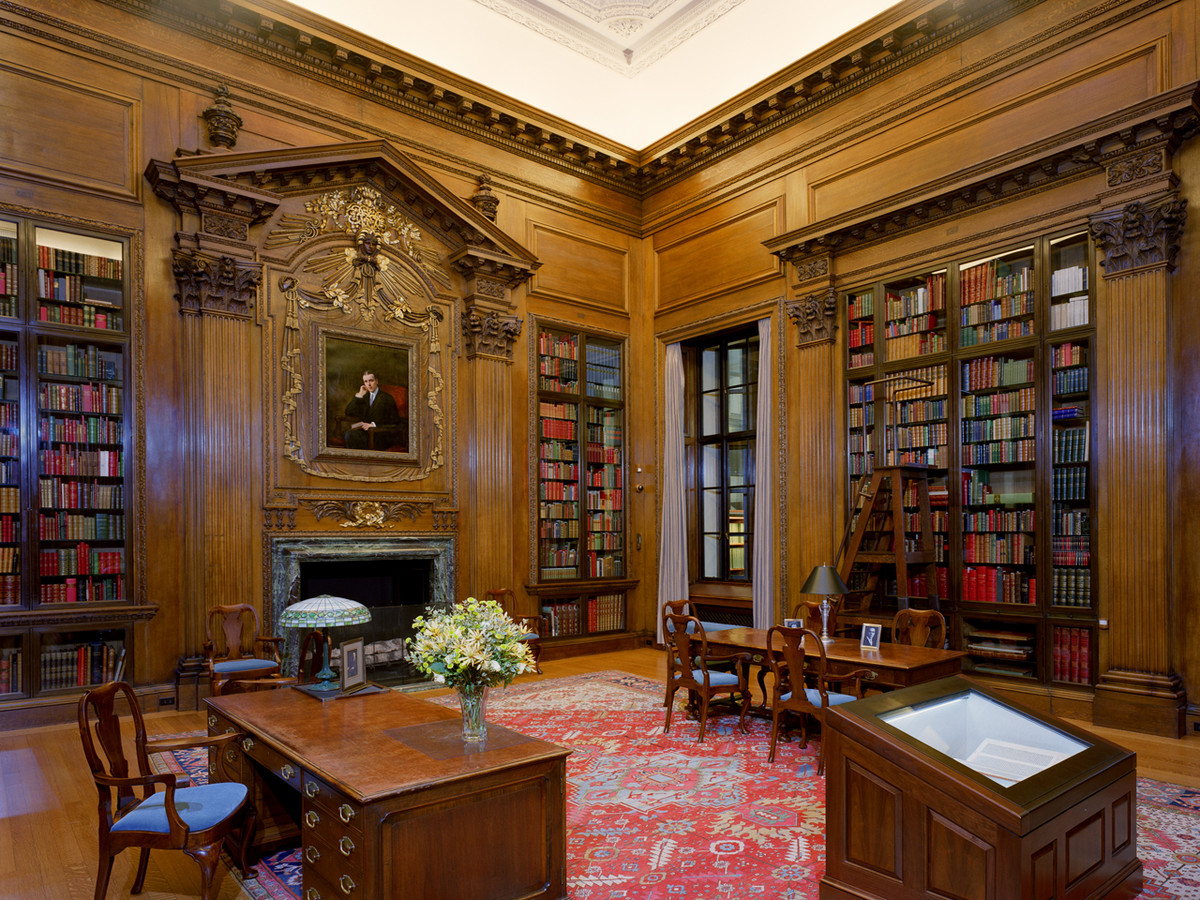 These two changes mean that while college education isn't what it was two generations ago, it's also not quite as cutthroat or as unaffordable as it might seem.
哈佛校长的招生观念和大学中流行的奖学金政策说明了美国大学正在经历的改变,这种改变让美国高校变得和前两代人的校园不同,却也不像大家想象中的那么竞争残酷和学费高昂。